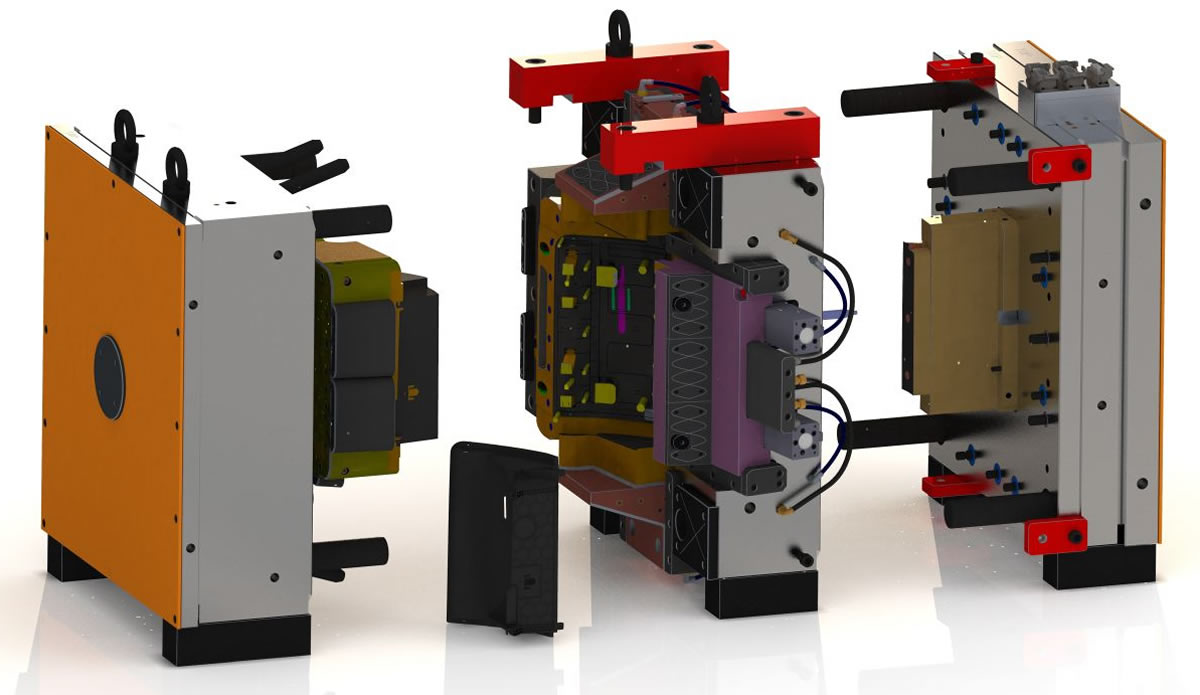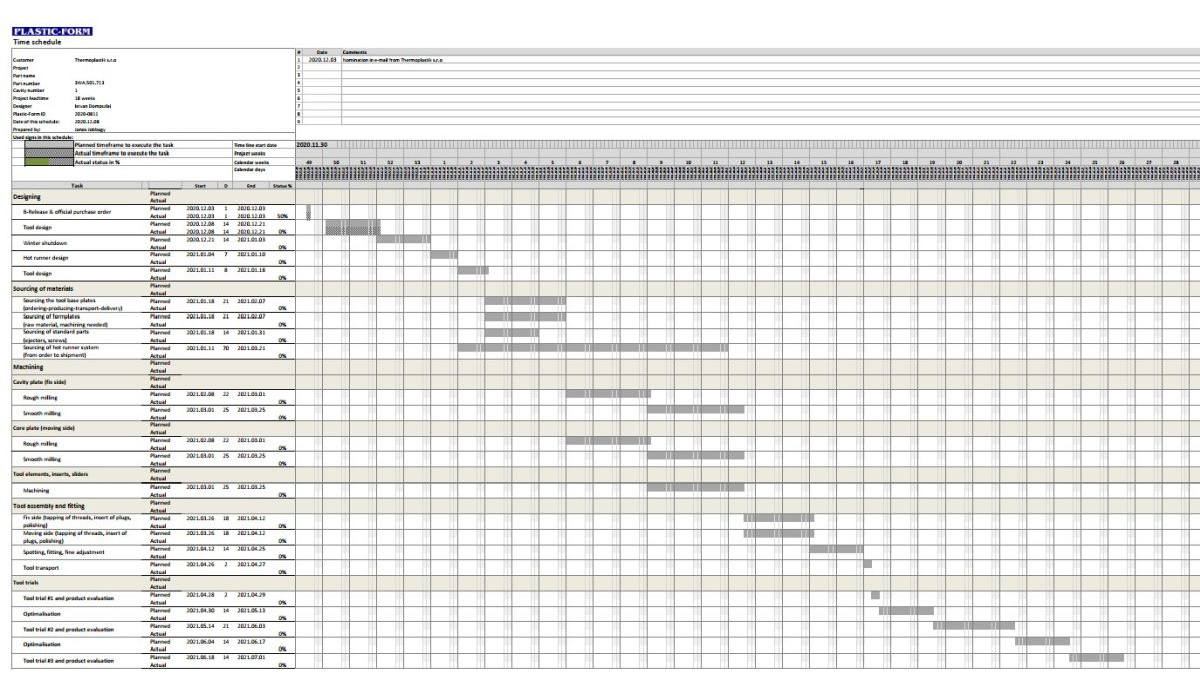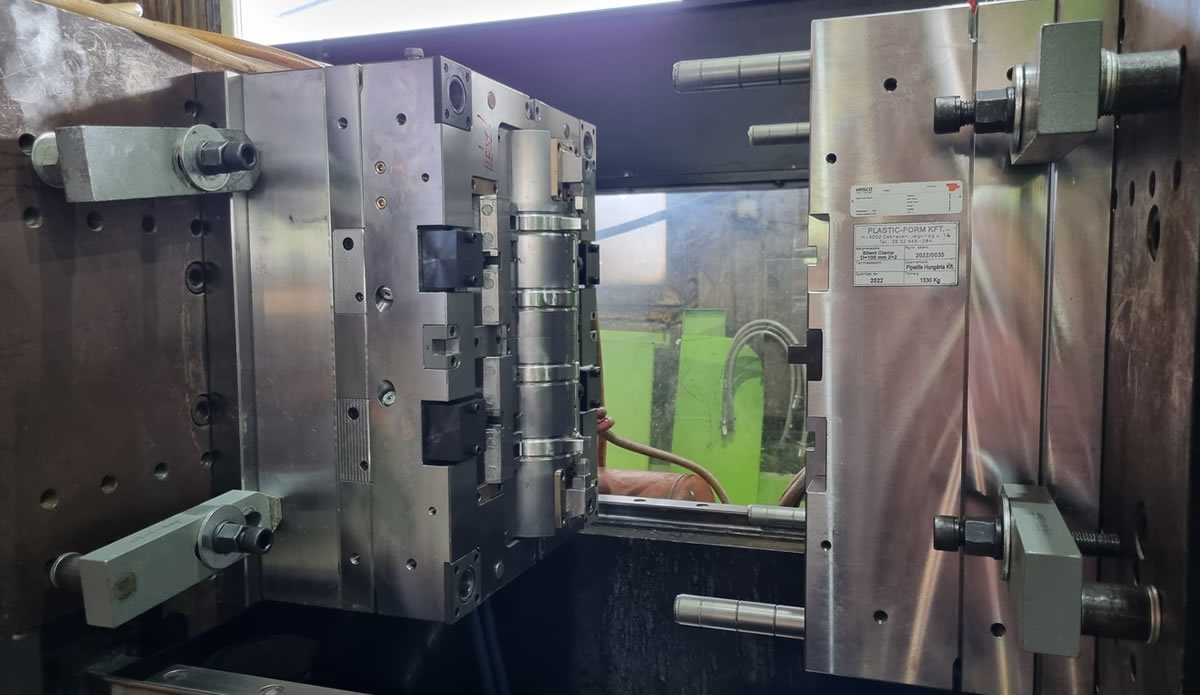 Total tooling management
With our partners needs we are able to manage the whole process, therefore we can assure entire service. According to "total tooling management" in house cooperated with the technical team of our partners we can develop the final products.
Within the product- and tool design process CAD/CAM systems are available (3D design). Based on the final designs using the best materials and accessories, controlled by experienced professionals the prototype or serial tools are assembled. The final tools can be tried in our strategic partner's plant, in case of need proto parts can be produced, and also we can go for serial production.
Full service of tooling management realized by our company can take off the weight of tool making from your shoulders to save you money, time and human resources.