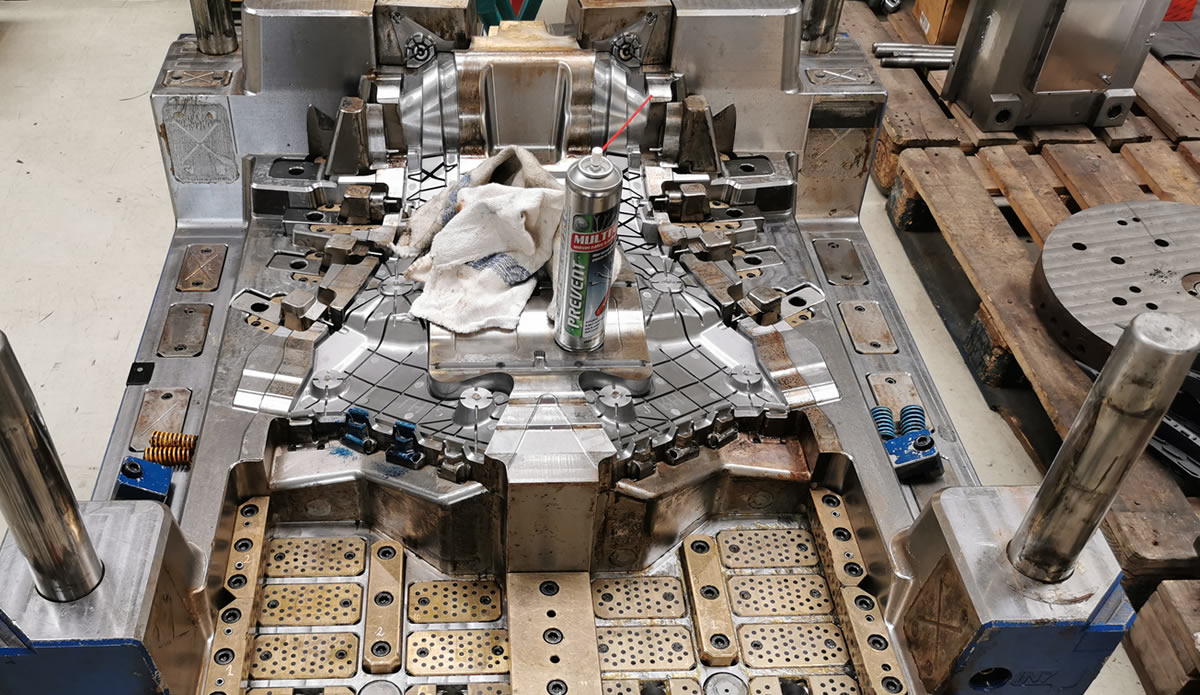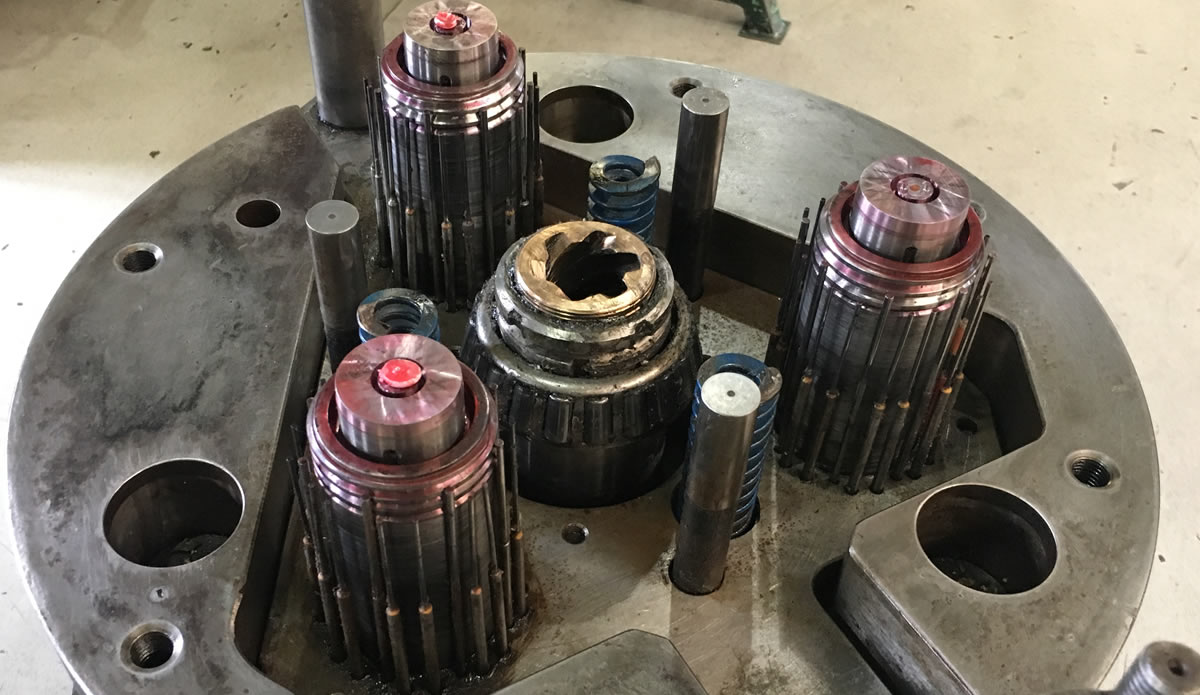 Reparation, modification and maintenance of injection moulding and blow moulding tools
It happens very often that already made tools will come back for smaller-bigger modification to suit the customer's satisfaction. Obviously even a properly used tool requires the systematic maintenance too. In our services the execution of tool modifications, reparation of damaged tools are highly counts which executed with high precision and used the best materials.
If our customer requires a regular maintenance of the tool than based on the agreed maintenance plan, we are transporting the tool to our site and deliver it back to our customer's plant after maintenance.