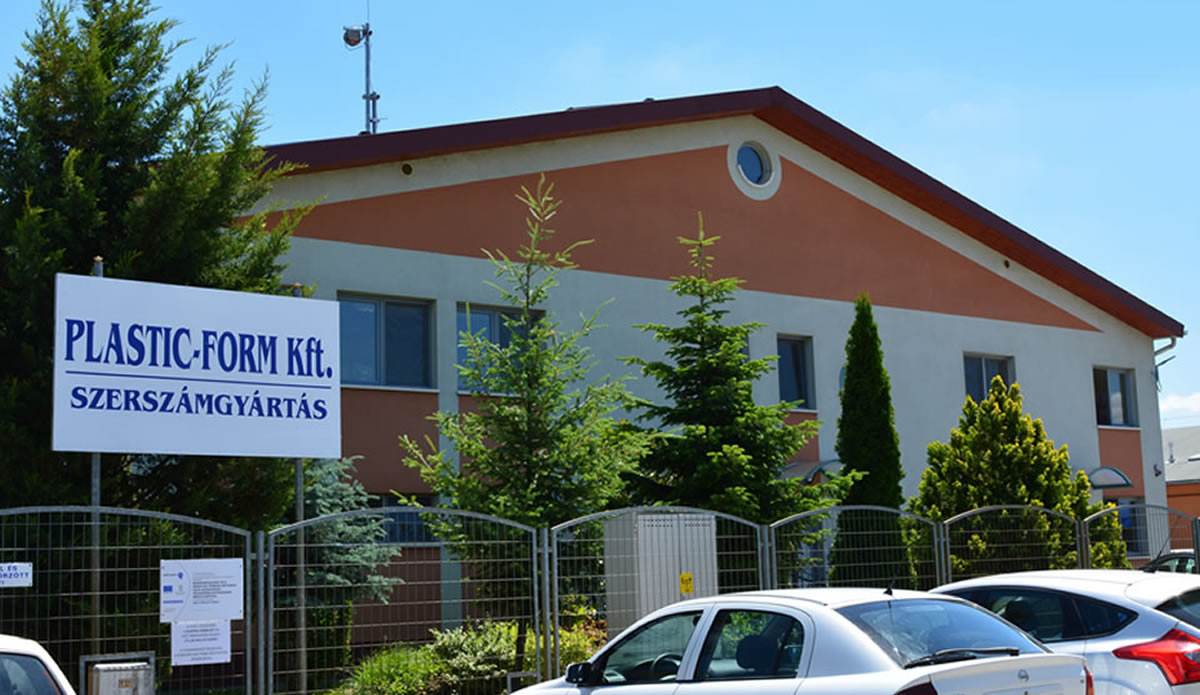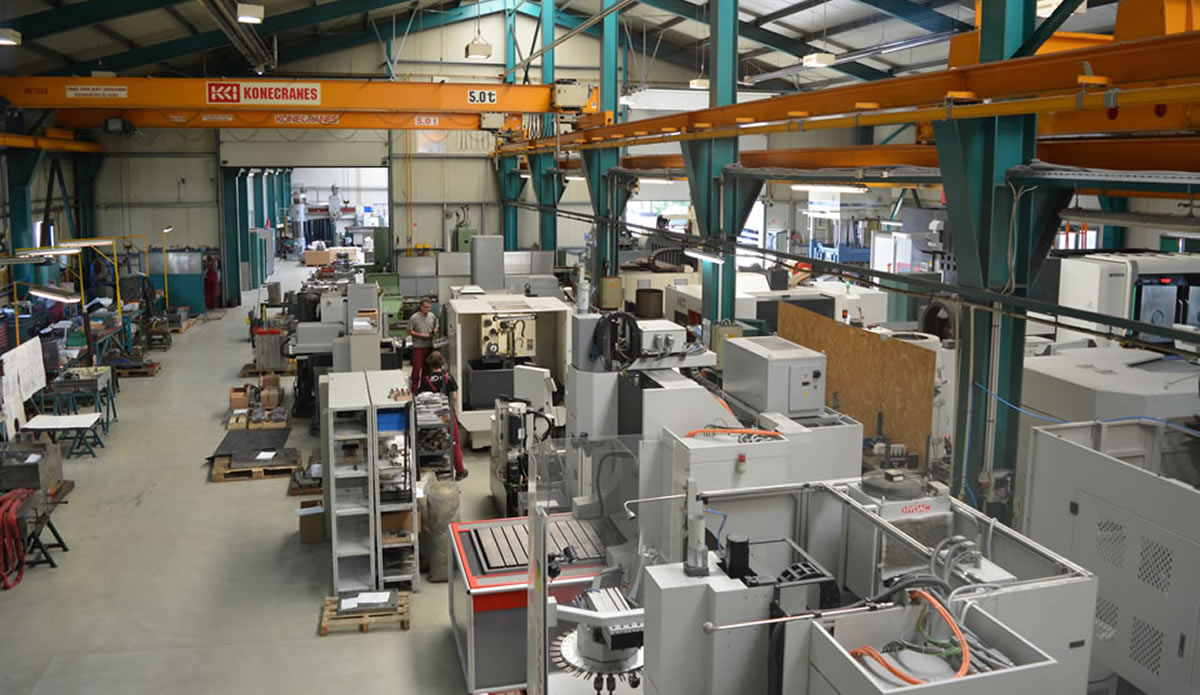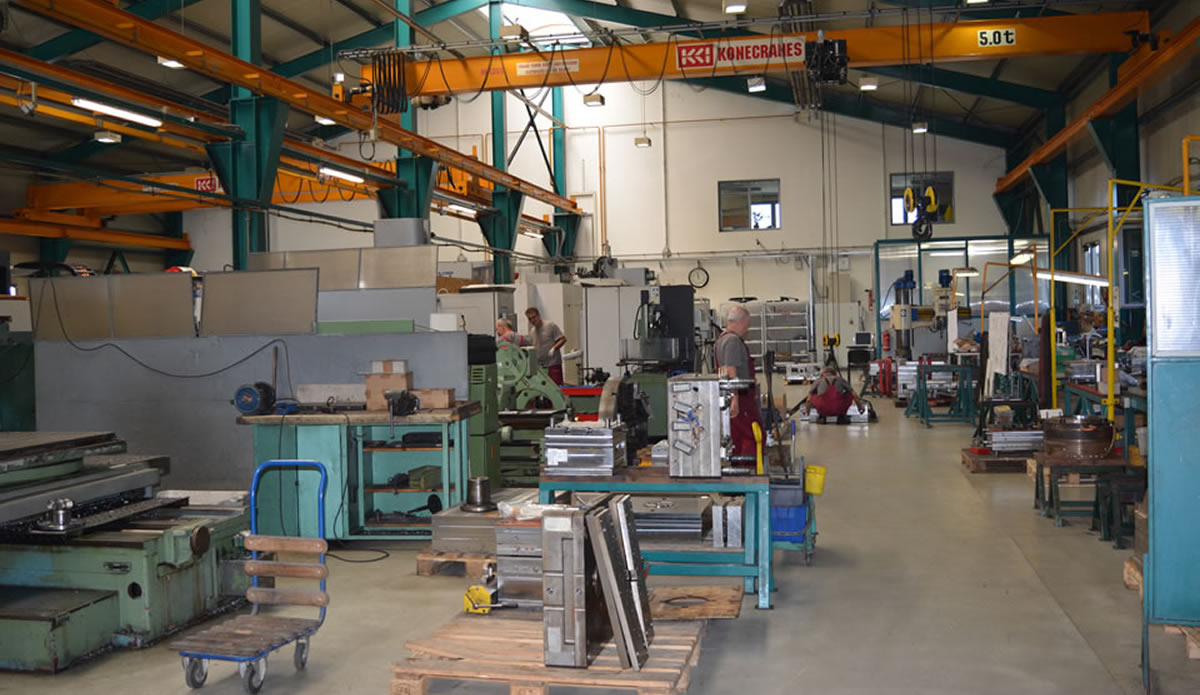 Introduction
PLASTIC-FORM Ltd. was founded in 2001 by Mr. Janos Burai, to fulfill the injection- and blow-moulding tool demand of Hungarian companies. For today, the portfolio is including the comprehensive management of the tools for automotive, technical, household and packaging products from the product and tool design to the toolmaking and maintenance.
More than 40 years of experience Mr. Janos Burai is the company's manufacturing director. His son Mr. Zsolt Burai is a mechanical engineer, and is currently the company's managing director. His daughter, Mrs. Enikő Burai is the financial manager of the company. With their management, the family business has grown into a company favored not only in Hungary, but also internationally, by well-known automotive companies.
PLASTIC-FORM Ltd. is operating in a well-equipped, 1500 square meters plant in Debrecen. For the different customer requests special machines are available.
Management
János Burai
technical director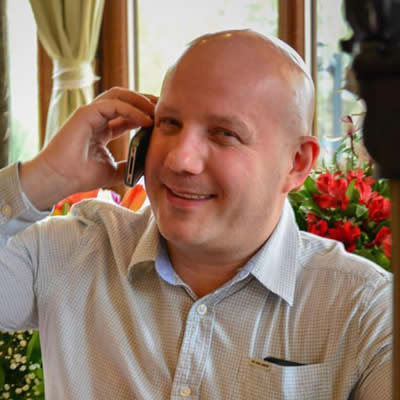 Zsolt Burai
managing director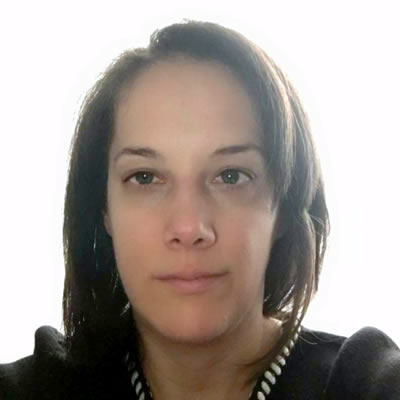 Enikő Burai
financial leader