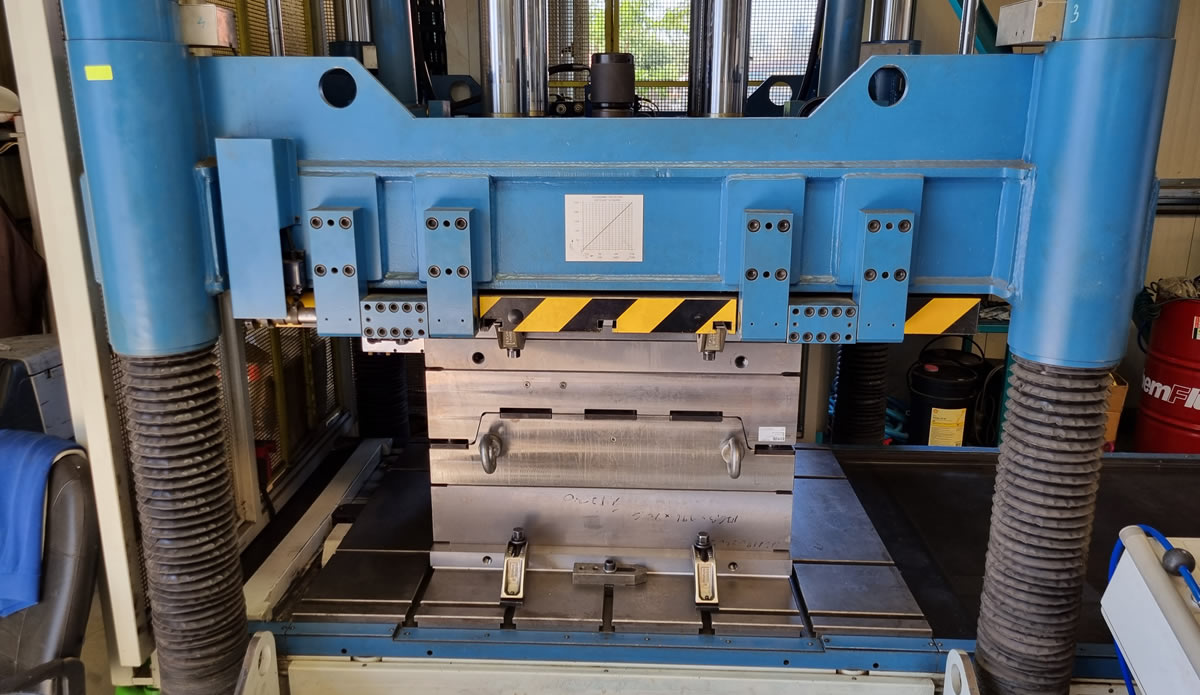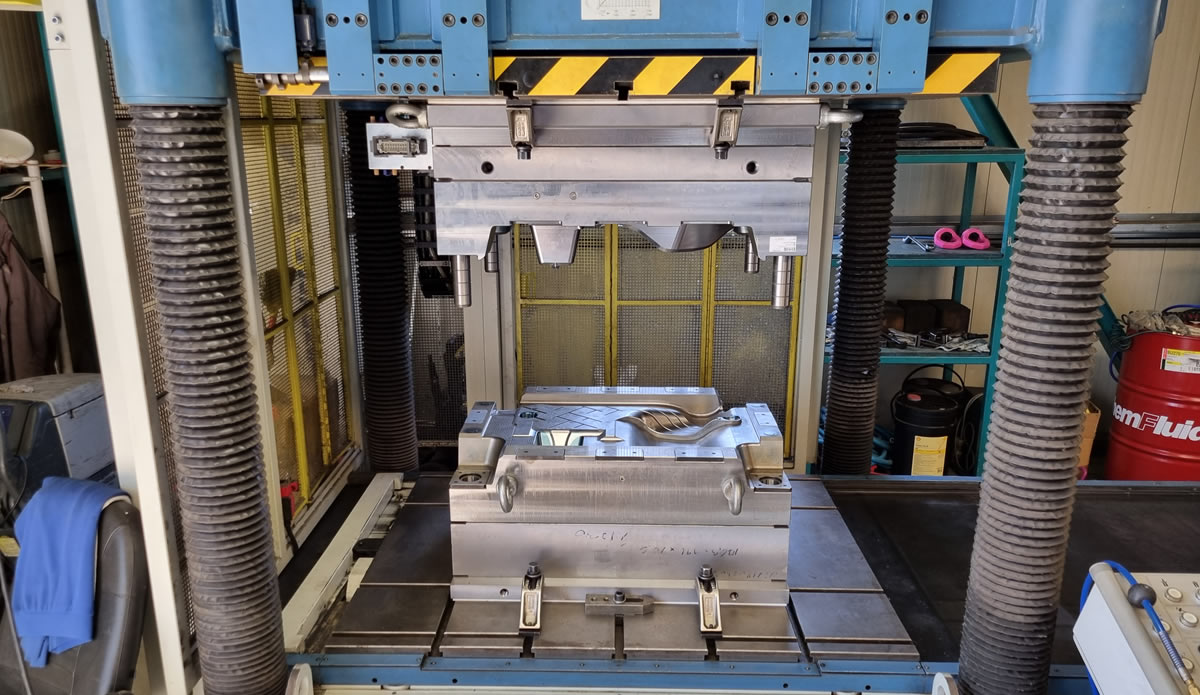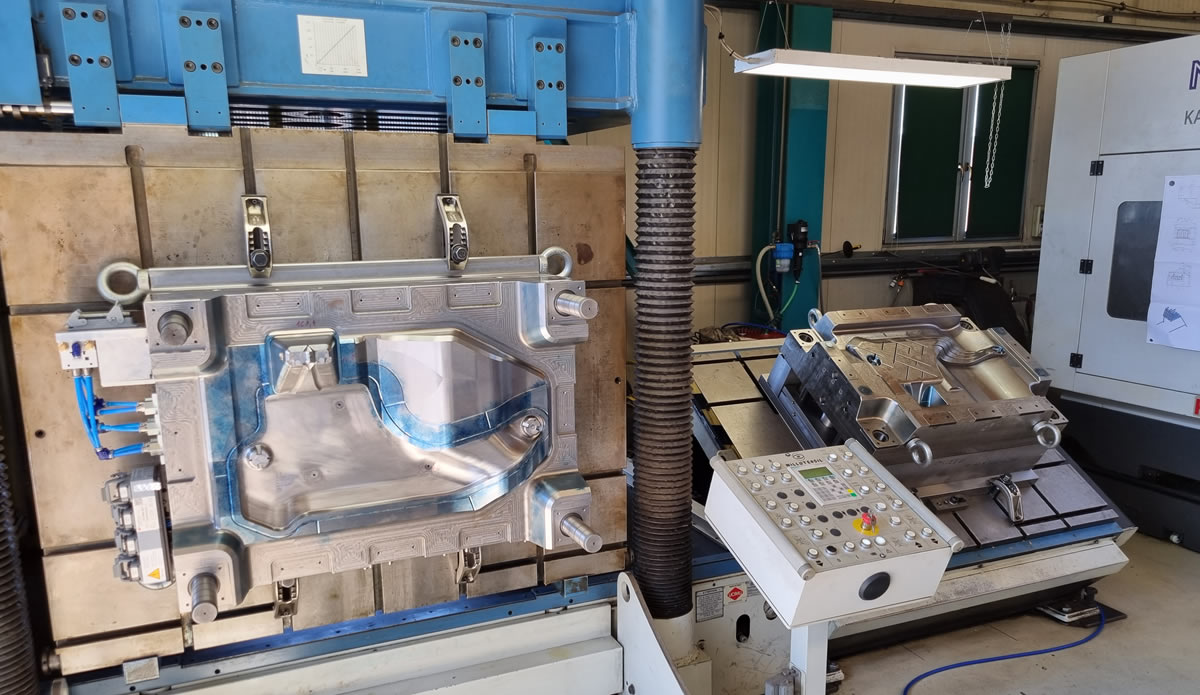 Tool assembly
Tool parts and workpieces produced with our conventional and CNC milling machines are assembled by toolmaker professionals. This process requires high precision, which is supported by our colleagues with many years of experience.
For the perfect matching of tool surfaces our spotting press gives us effective help. The spotting press is suitable for checking many kinds of tools, which are under production, maintenance or reparation.
The easier finalizing processes, such as polishing, sand blasting are made in-house, the special texturing tasks, like graining, are made with the help of our Hungarian and international suppliers.