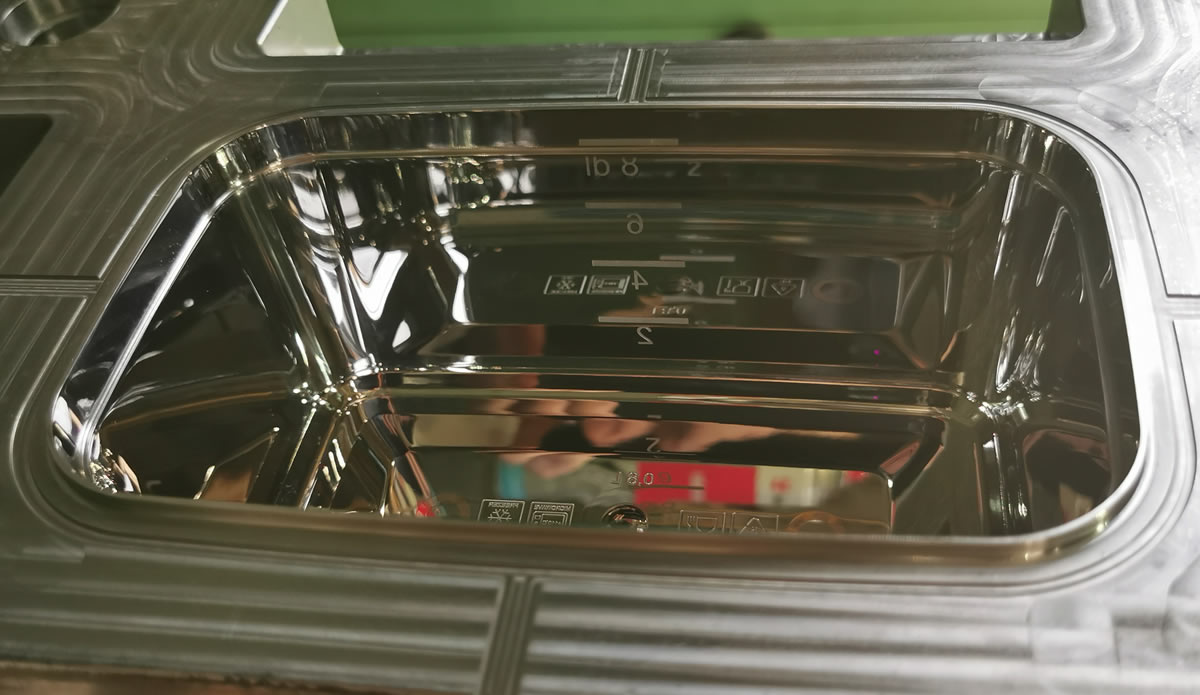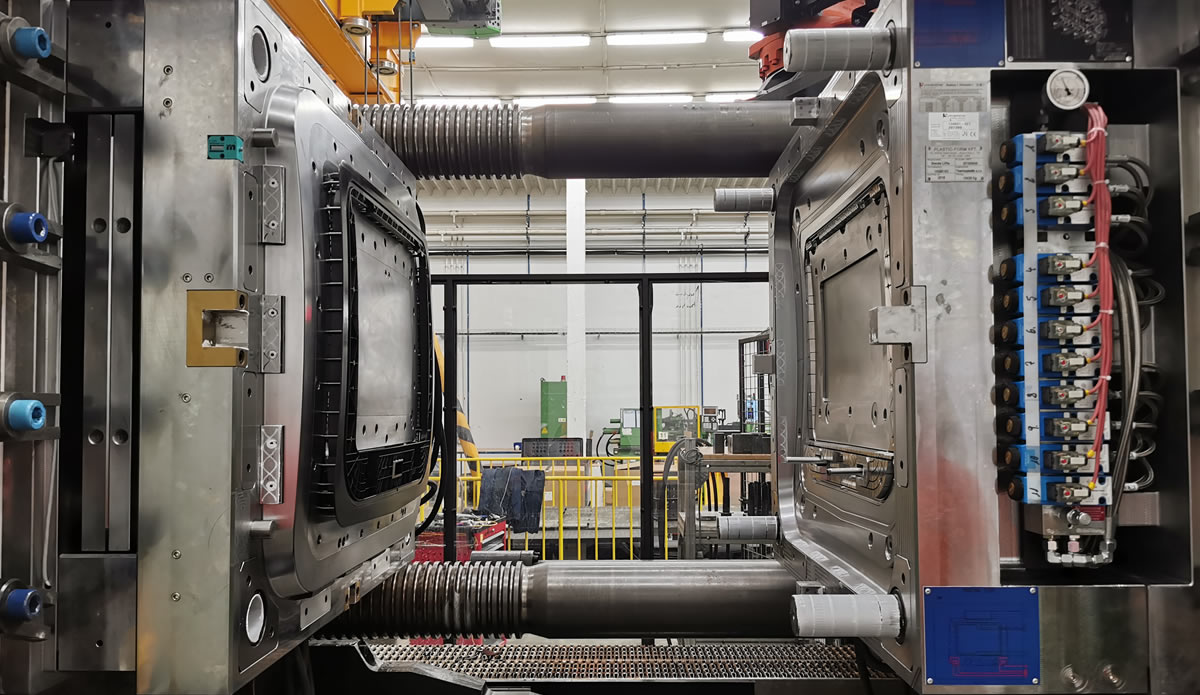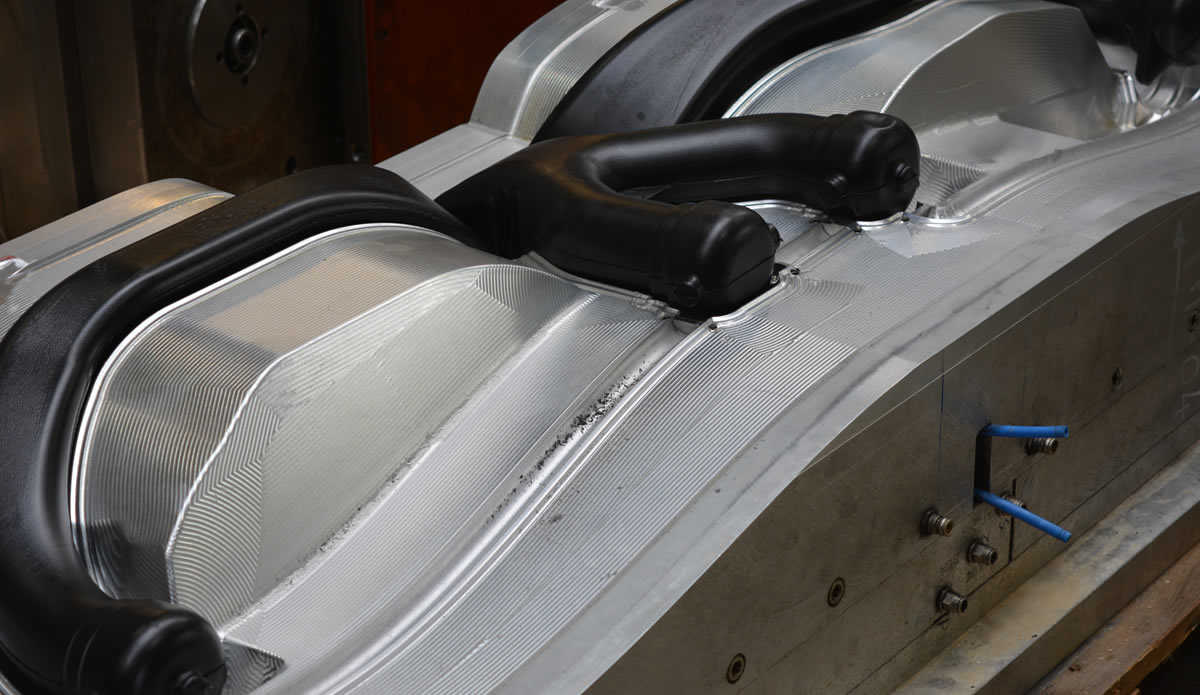 Production of new injection and blow moulding tools
PLASTIC-FORM Ltd. makes injection and blow moulding tools – from couple of hundreds prototype parts to hundreds of thousands serial production parts capable tools.
We love challenges and we are open to design and produce the tool for any injected or blow-moulded plastic part, from the easiest product to the most difficult 3D geometry plastic product. Our tools have high-efficiency, long lifetime and thanks to the used materials as well as highly trained professionals, excellent quality. Our performance is proved by the increasing number of references in different application areas (automotive parts, household products, industrial machineries, hand tools, etc.).