We give you
tools

to turn your ideas
into reality!

Professionalism in toolmaking
Our design engineers are using the most advanced software to design the tools and modeling the injection moulding process. Their wide range of experience give us more help to produce your product in serial production with excellent quality.
More information

Toolmaking from high quality materials
The satisfied business partner is important for us. In every case the tools are made using of prime (Meusburger, Thyssenkrupp, Böhler, Hasco, Alfun, Amari) materials, to guarantee the long lifetime and expected quality by the customer.
More information

Tool maintenance and repair
Usage of the injection or blow moulding tools requires maintenance periodically, allowing the tool to serve you during the planned lifetime. We are available to our partners in case of repairs occurred from improper use or other reasons.
More information
About Us
PLASTIC-FORM Ltd. is one of the most known toolmaker in Hungary in point of injection and blow moulding tools. Most major elements of our portfolio are: designing and making of tools for automotive industry, technical plastics, household and packaging products.
The basis of our activity is provided by the highly qualified and experienced team of professionals who have been involved in tool manufacture for many years. As a supplier of manufacturers the plastic injected and blow moulded products PLASTIC-FORM Ltd. provides a full spectrum of services, from the designing of tools, through their manufacturing, maintenance right up to their servicing, as well as consultation.
Our colleagues are ready for the survey of your needs, design the perfect product, and tool construction, producing the best quality tool even with first tool trial additionally.
Why Choose Us?
More than 20 years of experience in toolmaking. Highly qualified and/or English, German speaking engineers.
We do not only produce the tool, but also based on your imagined product we will design, build and test it. With our own trucks we are able to deliver it to your location, and maintain it periodically by demands.
If the product does exist in your head, we make the 2D drawing and 3D model based on the agreed parameters.
Activities
From tool design to tool and component production, we provide a full range of services up to the delivery of the finished tool by our own truck.
Technologies
Our professional experience, trained engineers and optimal machine park guarantee success.
Our team
Our colleagues are happy to help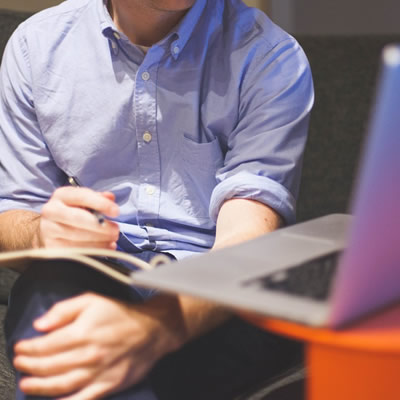 János Jobbágy
project manager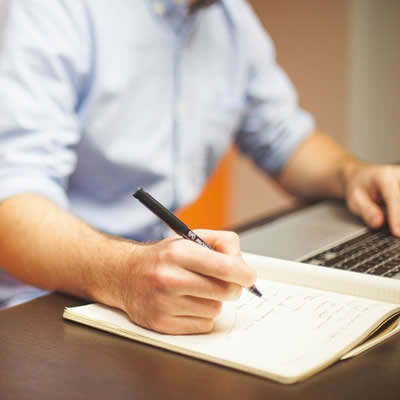 Dávid Nagy
project manager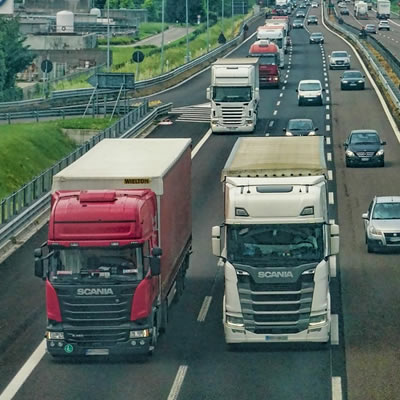 Zoltán Gara
tool transportation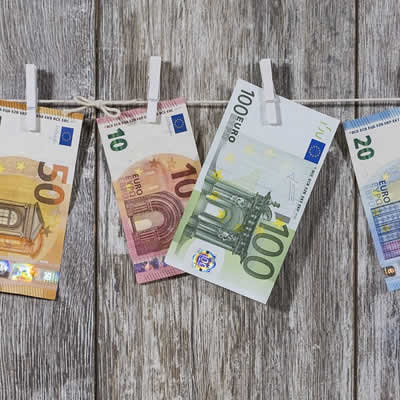 Enikő Burai
financial leader
Our clients