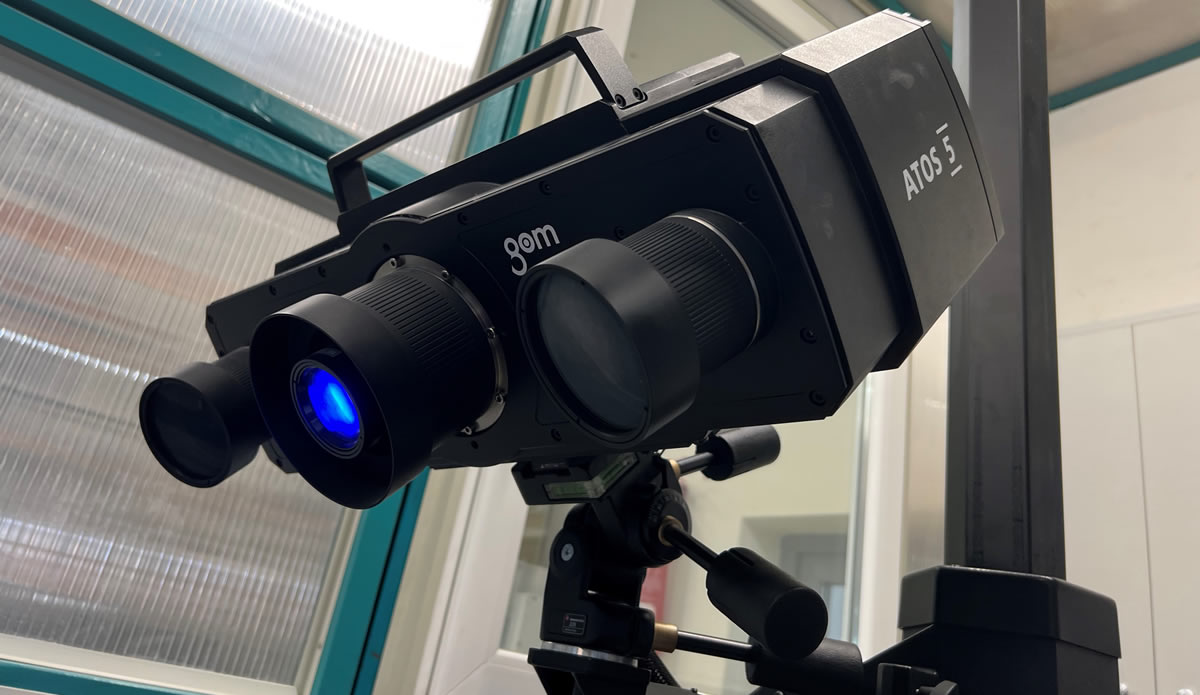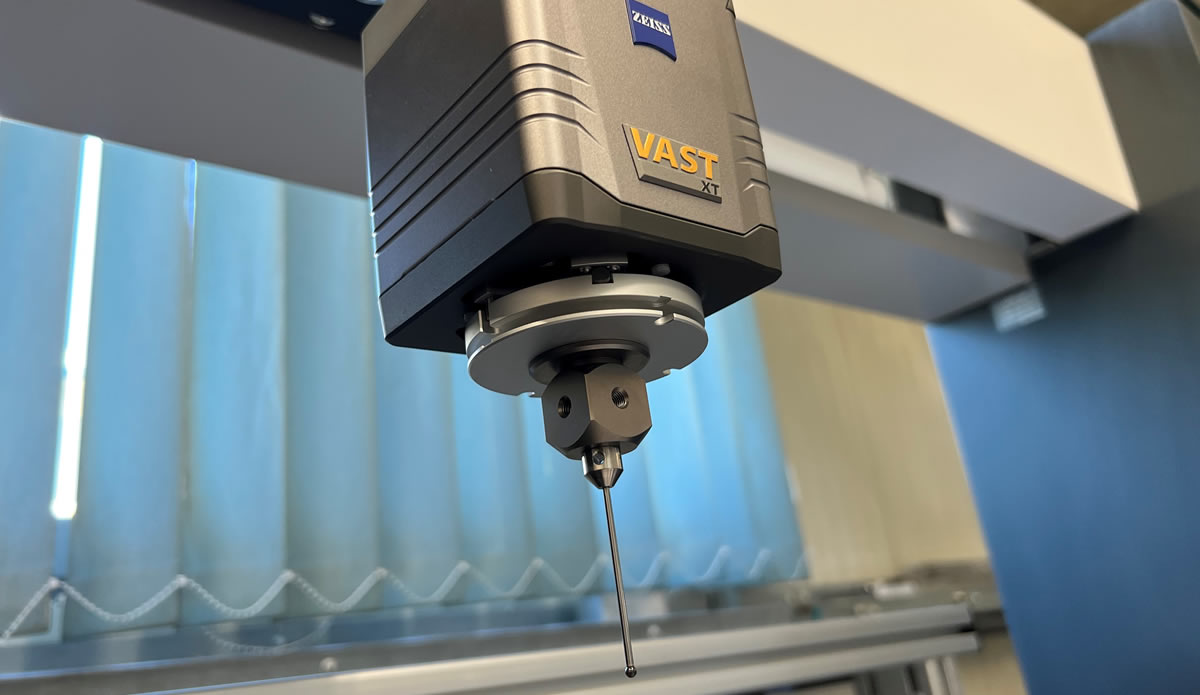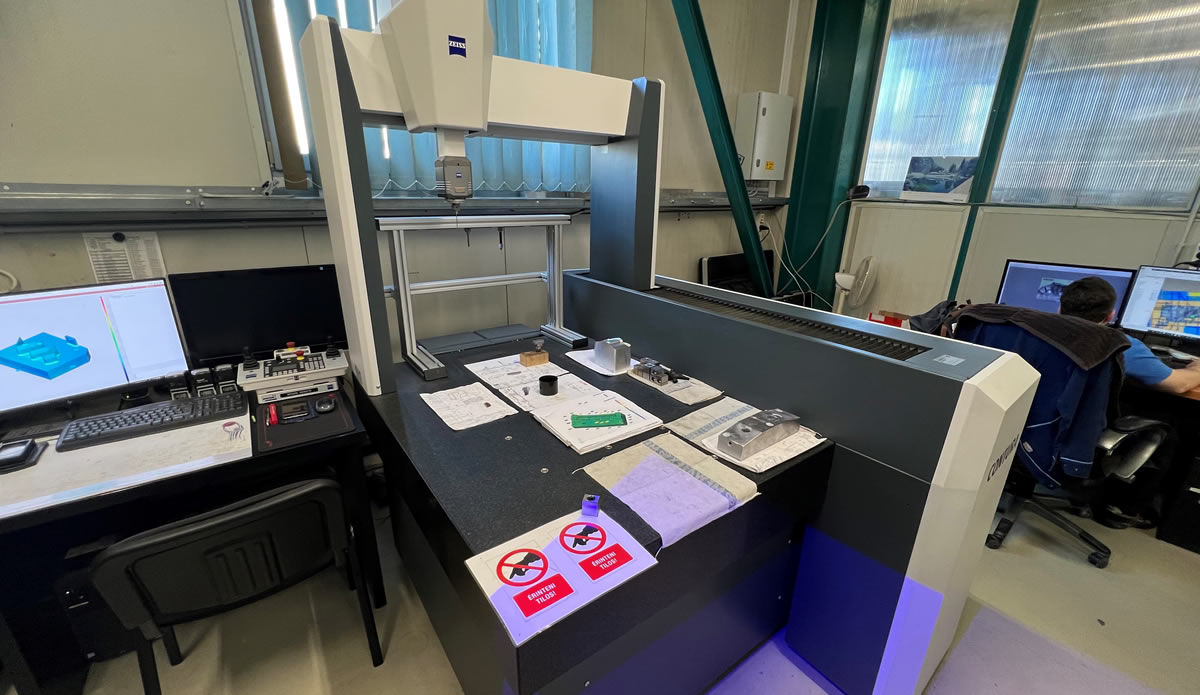 Quality Management
Our company is constantly upgrading the development and quality management system. For the first step we integrated a special, production-registry software which is able to collect the tool design/build data (for example: status of project, orders status, deadlines, efficiency tracking, machine hours, CAD/CAM data tracking, etc.)
As a result of the continuous development PLASTIC-FORM Ltd. got the MSZ EN ISO 9001:2000 certificate in March of 2004. Since that date, our company has had a quality management system certified according to the current version of the MSZ EN ISO 9001 standard.
The quality is supported by a coordinate measuring machine (CMM) and a 3D scanner too.


Quality Policy of PLASTIC-FORM Ltd.
PLASTIC-FORM Ltd. is a well-established and constantly developing company in the field of tool making, committed both to its customers and its employees, operating with sound financial management.
Our main activities are the production, maintenance and repairs of plastic moulding tools used for producing parts in the automotive industry or in the fields of household, packaging and technical plastics products.
One of our company's fundamental principles is to provide high quality services by taking our customers' needs into consideration to the greatest extent possible.
We aim to meet our clients' expectations through awareness and management of the risks associated with our operating environment and our processes as well as through gathering ample information about the needs of all interested parties, and also through our economic efficiency, our competitive prices, and also our high quality products and services.
As a testament to our business contacts developed over the years and also to the high quality of our products, the quantity of moulds produced for the automotive industry, as well as the number of related repairs and maintenance services has reached a substantial level.
In order to sustain the level already reached, we are required to comply with an ever higher level of expectations. To this end, we deem it important to modernise our machinery, improve the technologies we employ and guarantee a higher level of quality control.
To achieve constant development and improved efficiency, we make use of methods and tools that aid us in the designing and decision-making process, in our company operations and in the monitoring of processes.
As a member of the supply chain, our company has outlined its expectations towards its suppliers. In line with this practice, we continuously evaluate our suppliers, and we prefer to work with suppliers that possess a certified quality management system.
In our efforts to achieve these objectives, we rely heavily on our experienced and well-qualified team of professionals. We deem it important that the job satisfaction of our employees is achieved through the provision of all necessary working conditions, the creation of a professional working environment as well as opportunities for their continuous professional training.
PLASTIC-FORM Ltd. has had a certified quality management system since April 2004. The company's leadership is committed to the efficient use and continuous development of the quality management system.
Debrecen, 1 September 2019
Download ISO 9001 certification